Vision Plans With A Clear Difference: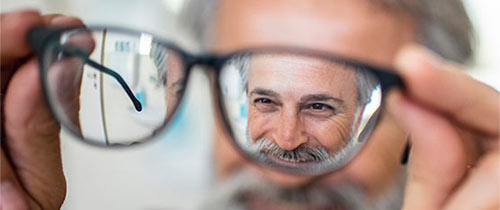 Quality coverage with low copays for services you need, including:
Well vision exam covered every 12 months with a low copay
Prescription eyeglasses with a $25 copay

Frames covered every 24 months
Lenses covered every 12 months

Contact lens exam and lenses covered every 12 months (instead of eyeglasses)
20% savings on additional glasses and sunglasses
Select a Vision Plan: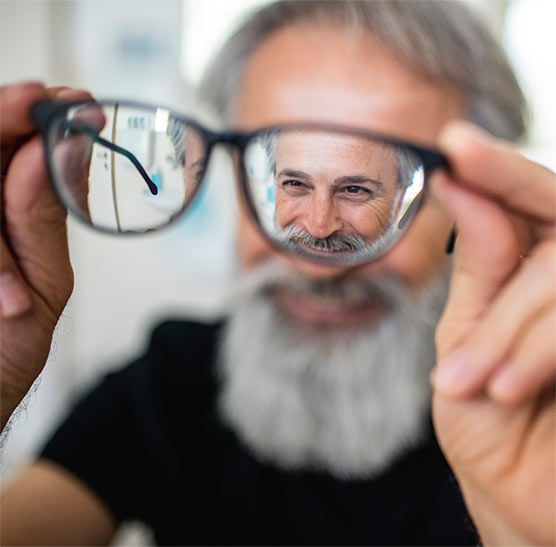 Need an agent's help?
(Mon-Fri 8am-6pm CST)
AFTER HOURS? SEND US YOUR QUESTIONS.
YES, I'd like to learn more about vision and dental plans through GASSP!
Please have a representative contact me.