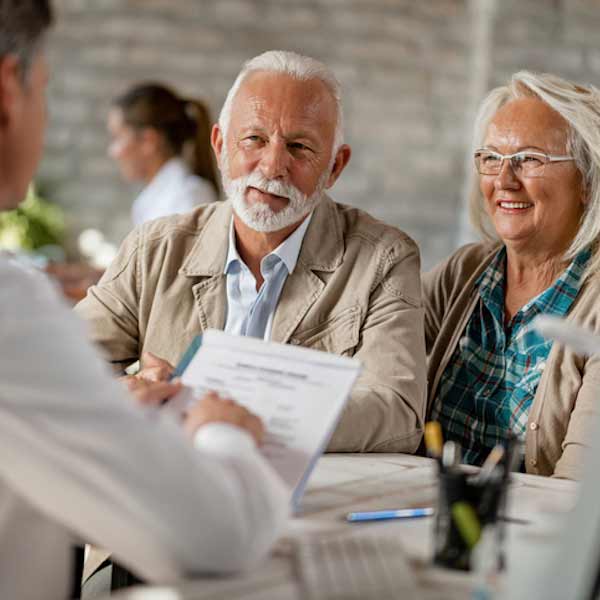 Medicare Solutions
More Coverage. More Choice. More Freedom. Enjoy the Fill the Benefits of a Medicare Solutions Plan
---
If you're retired, you're probably already discovering that Medicare doesn't cover all the health converage you need. That's why Retired Indiana Public Employees Association and AMBA are here to help. We have great Medicare Solutions plans for you to choose from.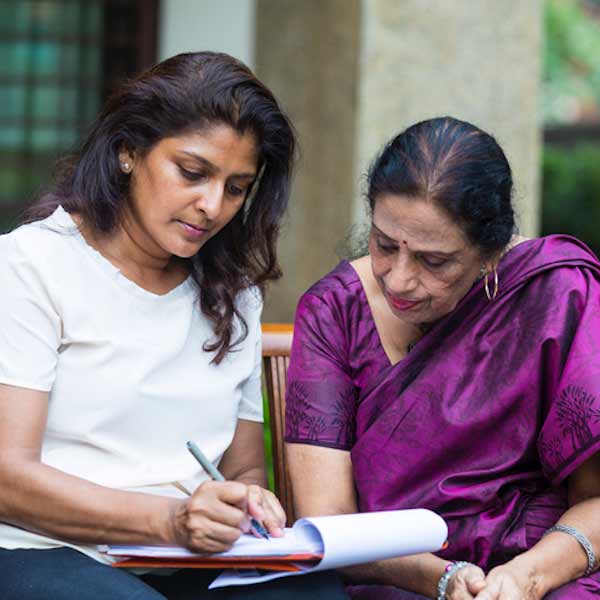 Get More Coverage With A MedSup Plan
---
MedSup plans help pay for eligible expenses not paid by Medicare. MedSup plans also give reassurance because they provide the freedom for you to use your own physician, specialist, and medical facility. These plans are guaranteed renewable for life. As long as you pay your premium on time, you won't be canceled because of any health conditions or because of age.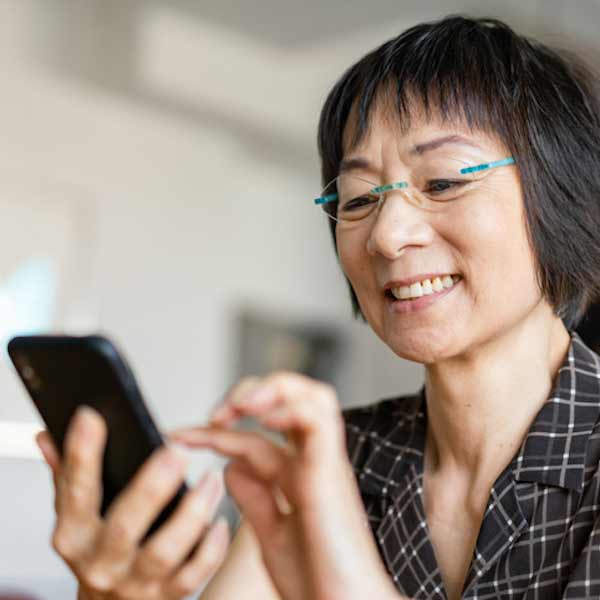 When To Start Looking
---
If you're 64 or older, It's a good time to consider a Medicare Supplement plan.
The best time to enroll is during your Medigap open enrollment period, which is a six-month window of time that begins the month you turn age 65 and are enrolled in Medicare Parts A and B.
If you're already enrolled in a Medigap plan or Medicare Advantage plan, you may want to compare plans and rates during the Medicare open enrollment period, when you can make changes to various aspects of your coverage.
If you meet certain criteria, such as applying during your Medigap open enrollment period, or if you qualify for guaranteed issue, a company can't use your medical history to determine your eligibility. Rules in some states may vary.
We do not offer every plan available in your area. Any information we provide is limited to those plans we do offer in your area.
Please contact Medicare.gov or 1-800-MEDICARE to get information on all your options.