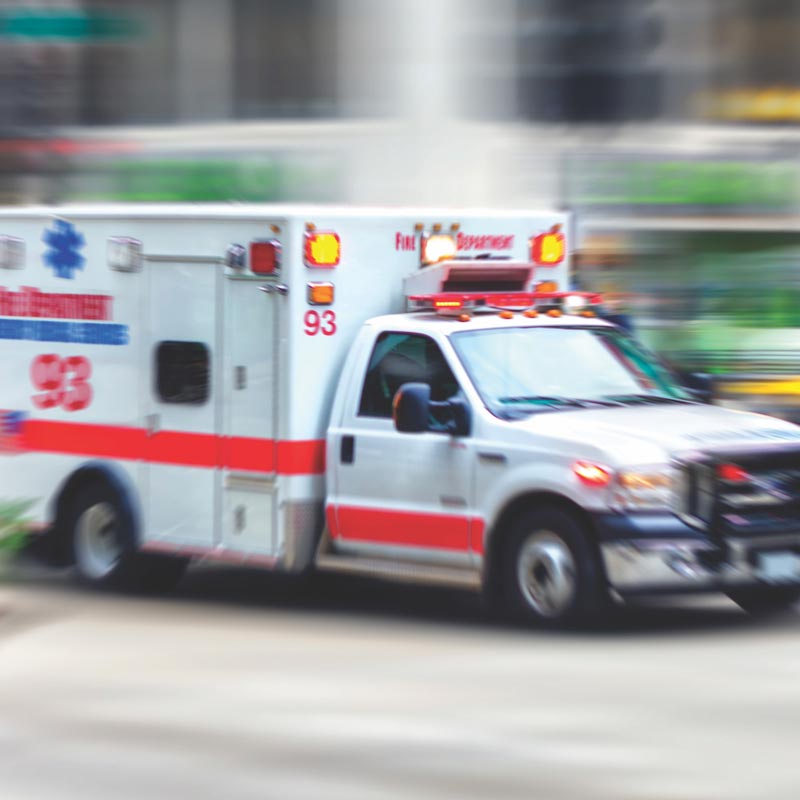 Medical Transportation
Shield Yourself From Financial Loss From Emergency Medical Transportation.
---
A ground ambulance or air transport could cost thousands. Medicare may not cover this. Medical Air Services Association (MASA) provides plans for lifesaving emergency transportation services. Services are paid in full, with no deductibles, co-pays, or dollar limits. Whether home or traveling, MASA covers your ambulance or airlift. Regardless of your age or medical condition.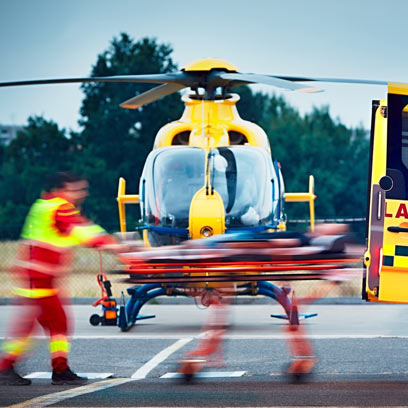 The Core of MASA Emergency Shield
---
Emergency Air Transport

Coverage for all providers in all 50 states & Canada for both emergent air transports from a scene & emergent interfacility.

Emergency Ground Transport

Transports by all providers in all 50 states & Canada are covered.

Non-Emergency Hospital to Hospital

If the member needs to be transported to another hospital for higher level of care that is not immediately life-threatening, MASA arranges the transport.

International Repatriation

If the member expected to be hospitalized for an extended period more than 100 miles from home, MASA can arrange for a transport back to hospital closer to home.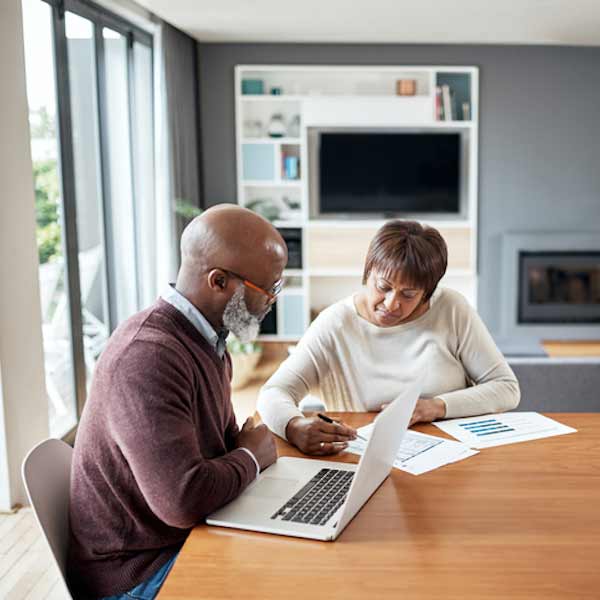 Additional Emergency Shield benefits
---
Minor Children/Grandchildren Return
Organ Transplant Transportation
Return Transportation
Grandchildren & Great Grandchildren Protection
Mortal Remains Return
Companion Return Transportation
Medical Payments Advisor
Visitor Transportation
Quarantine Expense Protection
Extended Hospital Stay Incidentals
Pet Return
Transportation to Hospital, Home, Rehab, Skilled Nursing, or Long-Term Care
Vehicle Return
Hospital Private Room Upgrade