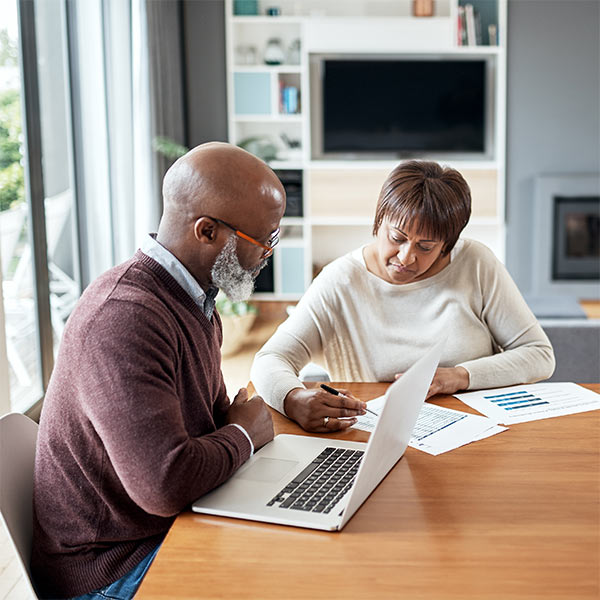 Annuity
With A Tax-Deferred Asset Protection, You Can Enjoy the Rewards of the Stock Market - Without Any of the Risk
---
What's your biggest concern about retirement? Out living your savings.
If you're concerned with your income level or your future income, a Tax-Deferred Asset Protection might be right for you.
If you're concerned about leaving your beneficiaries something, this can help make that dream a reality.
An annuity can help you maximize your Social Security and future income.
Plus, the single premium tax-deferred annuity from CSPERA and AMBA features tax-deferred accumulation of interest, a guaranteed competitive interest rate, multiple payout options, and a nursing home waiver.