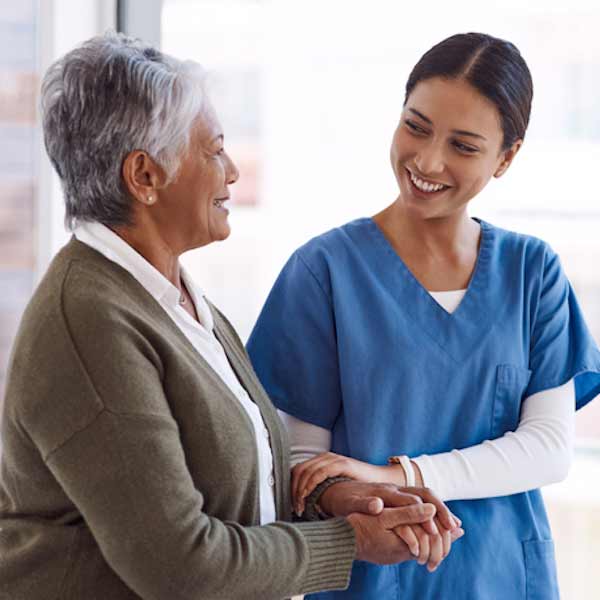 Long-Term Care
Don't Be Short-Sighted About the Need for a Long-Term Care Plan
---
No one knows what the future holds - but with a Long-Term Care plan, you can at least know you're covered. Protect yourself with a Long-Term Care plan from Florida Retired Educators Association and AMBA.
Accidents and injuries can happen to anyone, no matter what your age, so it's important to be prepared. Health insurance or Medicare may not cover long term care costs, which can run up to $75,000 per year or more. Get covered with a plan that can provide comfort, both for your peace of mind and your savings.
Our Long -Term Care can provide policy benefits to help pay your long-term care expenses and protect your assets. Long-Term care services are available at your home, an assisted living facility, or a Nursing Home.
A long-term care insurance policy provides benefits for services like:
Help with household tasks, like cleaning and meal preparation
Help with personal tasks, like bathing and dressing
Services provided by a visiting nurse or home health aide
Special equipment, like a walker, wheelchair or respirator
Home modifications to enhance your ability to remain safely in your home
Sometimes, more care is needed than can be provided at home. Your policy also covers assisted living and nursing home care, up to 100 percent of the monthly benefit you select. The policy even provides coverage to reserve your bed in a facility for up to 30 days per calendar year (only 10 consecutive days at a time) should you need to leave the facility for any reason.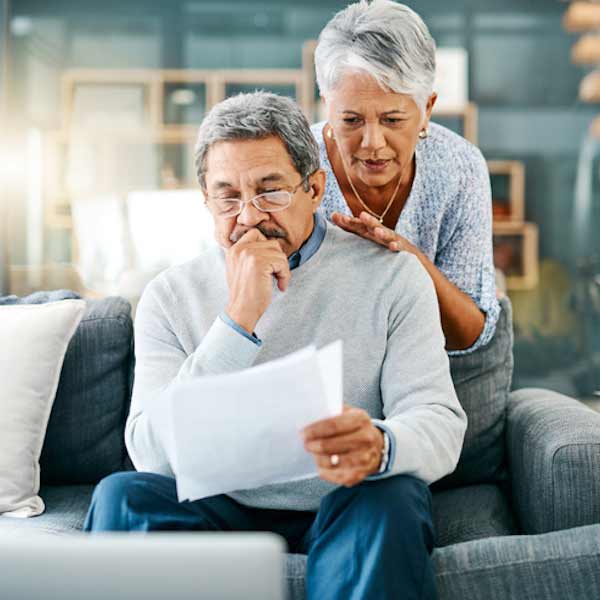 Choose How You Receive Your Benefits
---
Cash
No elimination period to satisfy; available begins on the first day of qualified need (if you select the option of no elimination period)
Can be used to pay any cost associated with your long-term care expenses
Reimbursement
Benefits begin after you satisfy the policy's elimination period
Reimburses you for actual covered expenses you incur each month, up to the maximum monthly benefit of your policy
You have the ability to switch between a cash benefit one month and reimbursement benefit the next.