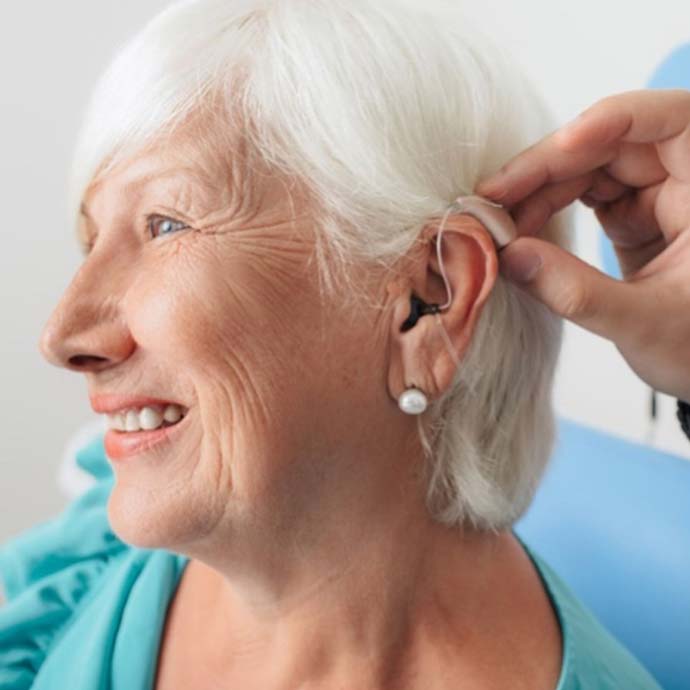 Start Hearing
If you've been keeping an ear out for news about hearing benefits, take a listen to this incredible news from PENC and AMBA!
---
We know hearing is every bit as vital as any of the other senses. In fact, research shows that better hearing improves your overall health and wellness. Better hearing helps you feel safe, healthy, and independent.
That's why we have amazing offers and discounts through our partner, Start Hearing:
FREE annual hearing consultations
Access to a nationwide network of 3,000+ hearing professionals.
One year of FREE office visits (limit to six)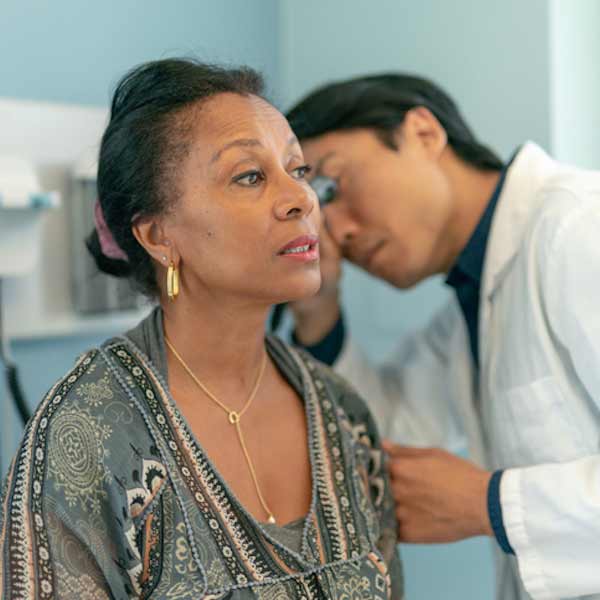 Introducing A Revolution in Hearing Aids
Treating hearing loss has been shown to help keep people active, engaged, more confident, and mentally sharp.
---
If hearing loss is an issue or concern for you or a family member, we are proud to introduce an incredible new hearing aid technology…and exclusive savings to you from your association and AMBA!
Clean, superior sound quality!
The device can intuitively put the focus on what you want to hear. The sounds that you want to focus on – whether it's someone talking, the TV, or music – comes through clearly while background noises remain in the background.
3D motion sensors and artificial intelligence (AI) allows the device to be used as a fitness tracker or streaming device for music, translating languages, and tracking and measuring brain and body health!
Remotely receive adjustments to your device from your hearing professional without having to go to the office!
Along with these benefits on your device, you can also take advantage of these exclusive benefits:
DISCOUNTS
Discounts up to 48% on all Start Hearing hearing aid technologies and styles
FREE annual hearing consultations for you and your family
Up to 3-year supply of FREE batteries (40 cells per hearing aid purchased per year)
OTHER BENEFITS
Advanced technology, including Bluetooth® and rechargeable options.
Access to a nationwide network of 3,000+ hearing professional locations
CONFIDENCE
60-day risk-free trial period* (*Patient benefits may vary by contract type)
FREE deluxe warranty plan (including loss and damage)
A year of FREE follow-up office visits if needed (up to six visits)
Financing plans available! (subject to credit approval)