Dental Plans That Fit Any Budget: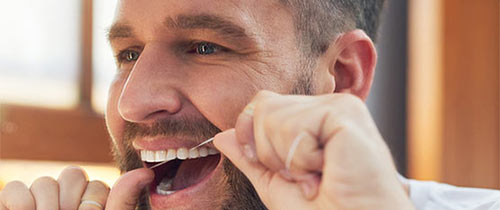 Say yes to big savings with the Dental Plan from Retired State Employees Association of Texas and AMBA. This plan covers everything from routine checkups to procedures like root canals and complex extractions, and more!
Choose your own dentist – No network required.
Save up to 50% – With a dentist in the Ameritas Dental Network.
No Waiting Periods – For covered services during open enrollment.
Over 400,000 providers nationwide to choose from – Whether home or traveling.
High Calendar Year Maximum
Select a Dental Plan: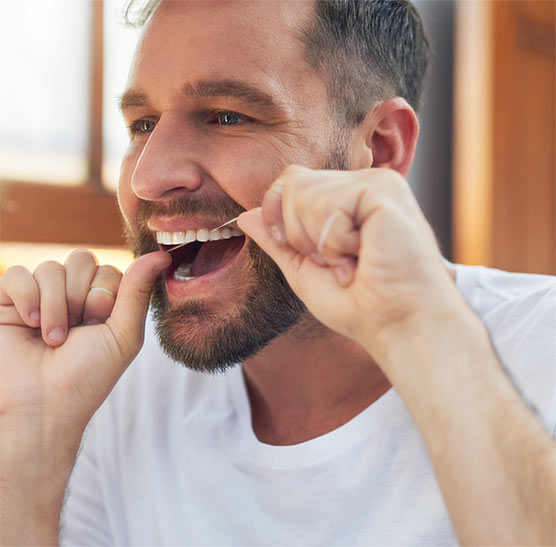 Monthly Rates:
(Member)
$49.99
Monthly Rates:
(Member +1)
$99.99
Monthly Rates:
(Member +Family)
$125.94
Deductible:
(per year & per person)
(waived for Type 1 services)
$75
Annual Maximum:
(per year & per person)
$1500
Dental Rewards
Ability to carry over some unused benefit to the next year.
Use your current dentist OR Save up to 50% with a dentist in our network.
Enter zip, select city & state, and Classic PPO network.
Dental Rewards
Each year you submit at least one dental claim and keep your total amount of benefits paid under $750, you qualify to carry over $350 in benefit dollars to the following year.
With your maximum carry over of $1250 your Annual Maximum can be $2750.
TYPE 1 SERVICE:
covers up to 100%
TYPE 2 SERVICE:
covers up to 80%
TYPE 3 SERVICE:
covers up to 50%
Endodontics (root canals)
Periodontics (gum disease)
Details may vary based on start date. Upon enrollment you will receive a 'welcome to the program' letter then you will receive your full policy documents and ID cards. Please consult your policy as the final ultimate source of covered services and program details.
Rates valid from 1 October, 2020 to 30 September, 2024.
Need an agent's help?
(Mon-Fri 8am-6pm CST)
AFTER HOURS? SEND US YOUR QUESTIONS.
YES, I'd like to learn more about vision and dental plans through RSEA!
Please have a representative contact me.