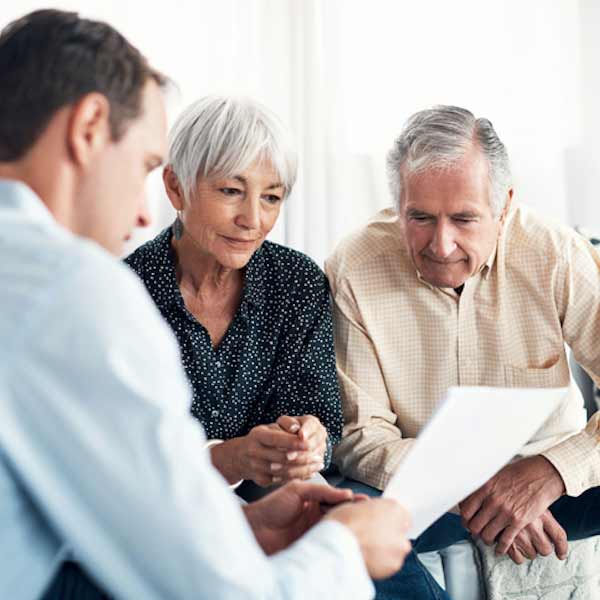 Whole Life Insurance
---
Some life policies have health requirements. Or premiums that can fluctuate over time. Thanks to your membership with Washington State School Retirees' Association (WSSRA) and its partnership with AMBA, you can apply for a policy with locked-in rates, no questions asked.
Life Insurance:
For members of WSSRA
Guaranteed acceptance for ages 45-85
Your application is pre-approved
Pays up to $25,000
Reasonable premiums guaranteed never to increase
You can't be cancelled for any reason as long as premiums are paid
A carrier you trust: United of Omaha Life Insurance Company
No obligation 30-day return policy


There Are So Many Reasons For Life Insurance:
To help pay for final expenses associated with a funeral and burial. These costs can be up to $9,000, according to a 2019 survey by the National Funeral Directors Association
To help pay Estate Taxes
To help settle your debts or financial obligations
To leave a gift for heirs such as children or grandchildren
To leave a gift for a chosen charity or cause
To supplement a life insurance policy that has not kept pace with inflation
YOUR FAMILY DESERVES FINANCIAL SECURITY:
Will your loved ones be able to pay for your funeral costs?
Will they have the financial support they need during this difficult time?
Do you have enough savings to pay for your medical costs and other debts?
Help make sure your family avoids financial issues.