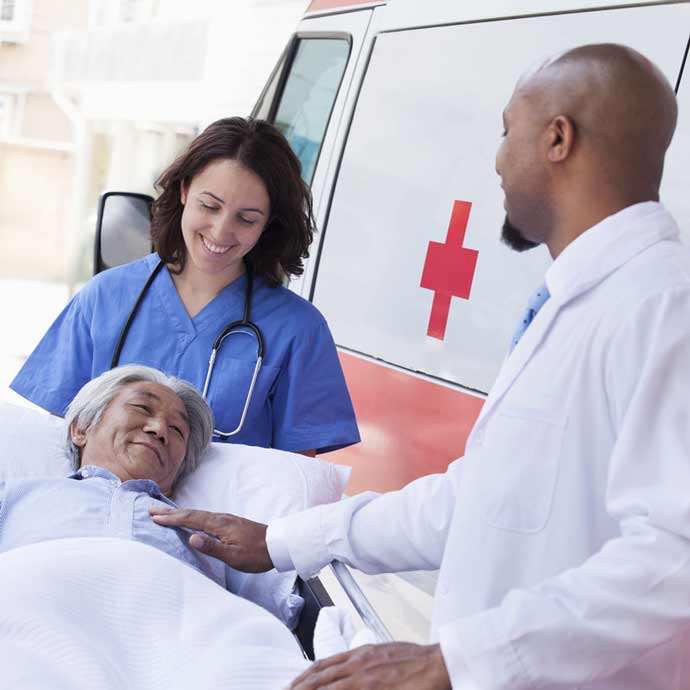 Accidents Insurance
Accidents Happen. This Policy Makes Sure You're Ready.
---
Your health is important to living a full and happy life. This Accident policy helps you pay medical and other costs if you have an accident. And gives you the flexibility to choose the benefit level that fits your needs–and your budget.
If you have an accident, this policy helps pay for your care and treatment. The following benefits are included in your policy. Benefit amounts are paid only when a covered injury results from a covered accident.
Medical Benefits:
Second- and third-degree burns
Skin grafts
Coma
Concussion (brain)
Dislocation (separated joint)
Emergency dental work
Eye injury
Fracture (chip or broken bone)
Laceration
Paralysis
Surgery
And more