YOUR ASSOCIATION CAN HELP YOU FILL THE GAPS IN YOUR INSURANCE COVERAGE
This is one of the main advantages of being a member! Thanks to our trusted partner, AMBA , members are eligible for exclusive insurance plans that are effective and affordable. If you've had trouble getting supplemental insurance at a reasonable rate, here's your chance! Best of all, it's easy - you can enroll your way: online, by phone, or in person.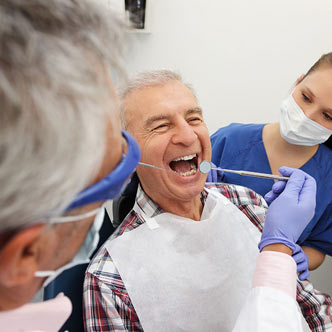 Dental
Choose your own dentist - No network required.
Save up to 50% - With a dentist in the Ameritas Dental Network.
No Waiting Periods - For covered services during open enrollment.
Over 400,000 providers to choose from - Whether home or traveling.
Wide Range of Procedures - Covered up to 100% with a low deductible
High Calendar Year Maximum
LEARN MORE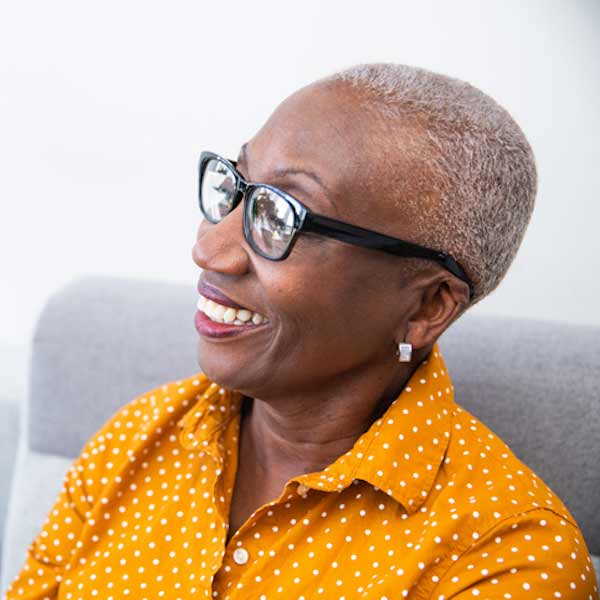 Vision
Choose from thousands of eye doctors in rural and metropolitan areas nationwide.
One-stop convenience for eye exams and eyewear to take care of all your vision needs, your local Walmart included.
Great Benefits and Low Copays for the services you need, including:

WellVision Exam covered every 12 months with a $15 copay.
Prescription Eyeglasses with a $25 copay.

Frames covered every 24 months

$150 allowance on a wide selection of frames
$170 allowance for featured brands
20% savings on the amount over your allowance

Lenses covered every 12 months.

100% Coverage On Standard Progressive Lenses
20-25% saving on non-covered lens enhancements such as anti-reflective and UV coating
Single Vision, Lined Bifocal, and Lined Trifocal Lenses

Contact Lens Exam covered every 12 months (instead of eyeglasses).

20% savings on additional glasses and sunglasses.
LEARN MORE
Need an agent's help?
(Mon-Fri 8am-6pm CST)
AFTER HOURS? SEND US YOUR QUESTIONS.
YES, I'd like to learn more about vision and dental plans through SFFMA!
Please have a representative contact me.